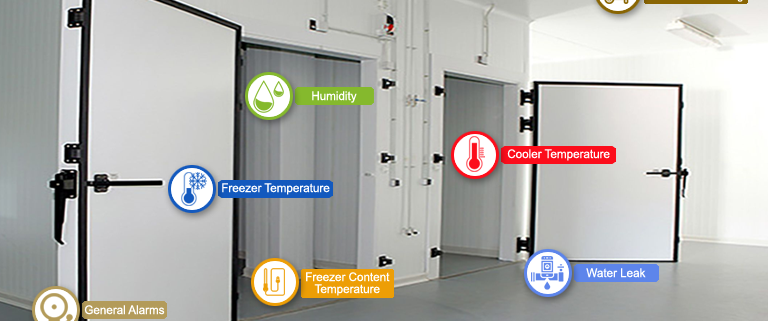 Moving can be an overwhelming and stressful experience, especially if you have valuable items that need to be stored during the transition. That's where climate-controlled storage units come in. As someone who has gone through several moves, I can attest to the benefits of using a climate-controlled storage unit during a move.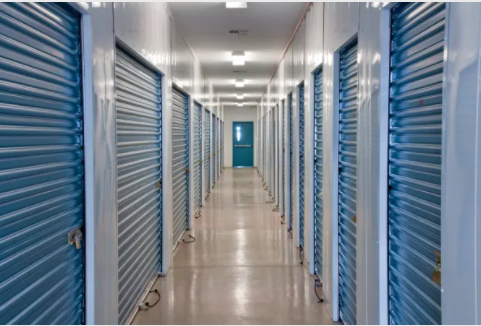 The Importance of Protecting Your Valuables During a Move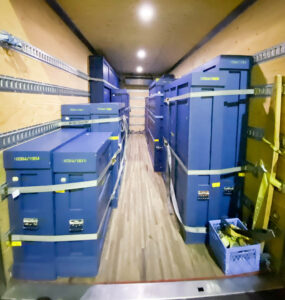 First and foremost, a climate-controlled storage unit provides protection for your valuable items. Extreme temperatures and humidity can damage sensitive items, such as artwork, antiques, musical instruments, electronics, and photographs. Climate-controlled units maintain a constant temperature and humidity level, which prevents damage caused by fluctuations in temperature and humidity.
In addition to protecting your valuables, climate-controlled units provide peace of mind during the transition. Knowing that your items are safe and secure can alleviate some of the stress and anxiety associated with moving. With climate-controlled units, you can rest easy knowing that your items are protected from the elements and potential damage.
How Climate-Controlled Storage Units Work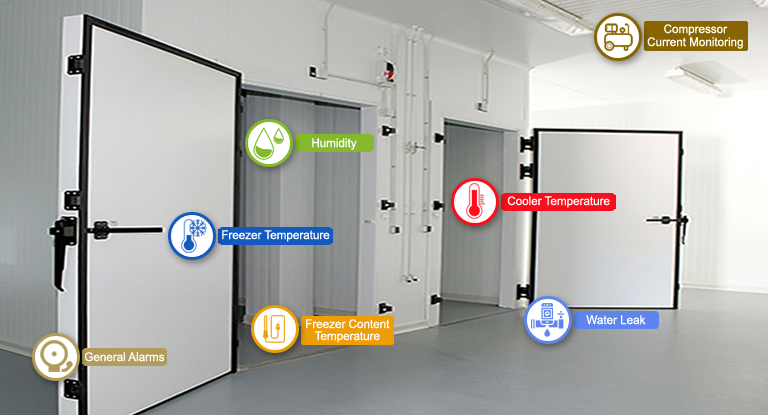 Climate-controlled storage units have a wide range of uses during a move. For example, if you need to declutter your home before putting it on the market, a storage unit can be a great place to store excess items. It can also be a convenient place to store items temporarily while you're in the process of moving, especially if you're downsizing and need extra time to sort through your belongings.
Another benefit of using a climate-controlled unit during a move is that it allows for more flexibility. You can store items for as long as you need, which means you don't have to rush to move everything at once. This can be especially helpful if you're moving long-distance or if you're unsure about your new living arrangements.
Moving with Moving by Design
At Moving by Design, we understand the importance of protecting your valuables during a move. That's why we offer climate-controlled storage units as an option for our customers. Our units are equipped with temperature and humidity control systems to ensure that your items are kept safe and secure. We also offer flexible rental terms and convenient access to your unit so you can retrieve items as needed.
In conclusion, using a climate-controlled storage unit during a move can provide many benefits, including protection for valuable items, peace of mind, flexibility, and convenience. 
If you're planning a move and need a safe and secure place to store your belongings, consider renting a climate-controlled storage unit from Moving by Design. Our team of professionals is ready to assist you with all your moving and storage needs. Contact us today!
https://movingbydesign.com/wp-content/uploads/2023/04/Cold-storage-and-Climate-controlled-storage.png
415
768
Tim Gray
https://movingbydesign.com/wp-content/uploads/2018/07/LOGO_MOVING_BY_DESIGN-v2-180x180.png
Tim Gray
2023-05-01 10:00:21
2023-06-14 14:35:30
The Benefits of Using a Climate-Controlled Storage