If you're considering a move to Clear Lake, Texas, you're in for a real treat. As a resident of this beautiful city, I can tell you that it offers a wonderful quality of life, plenty of outdoor activities, and excellent schools. Here's what you need to know about Clear Lake city.
Clear Lake, Texas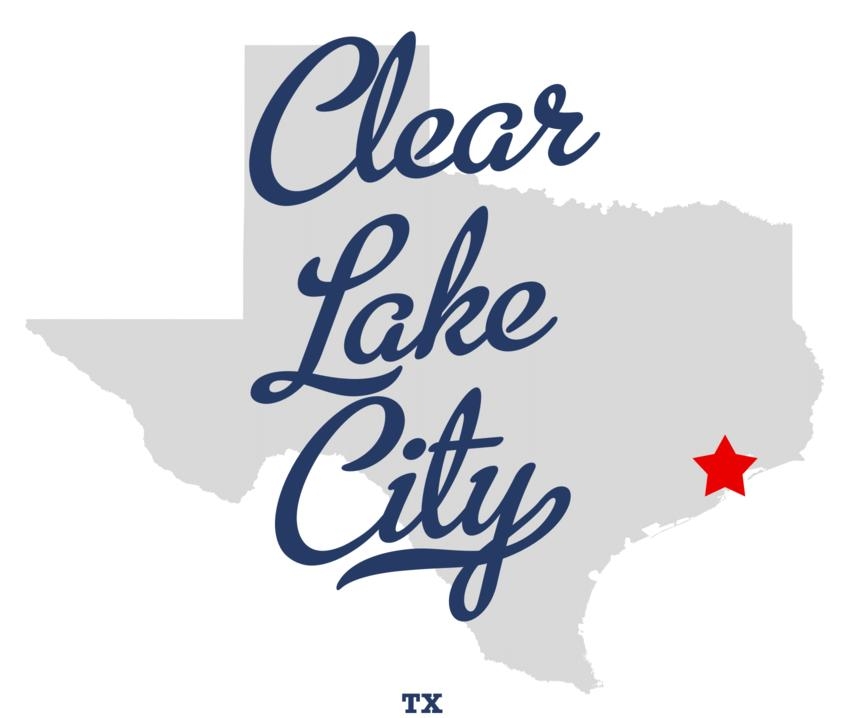 Located between Houston and Galveston, Clear Lake is a small city with a population of just over 80,000 people. The city is named after Clear Lake, which is one of the largest and most picturesque bodies of water in the Houston area. As you might imagine, the lake is a focal point of the community and offers plenty of opportunities for boating, fishing, and other water activities.
But there's more to Clear Lake than just the lake itself. The city is home to plenty of parks and green spaces, including Armand Bayou Nature Center and Challenger Seven Memorial Park. You can also find plenty of hiking and biking trails in the area, such as the Bay Area Trail System.
If you're a fan of the arts, you'll love the nearby Houston Museum District, which features some of the best museums in the country. The district includes the Museum of Fine Arts, Houston, the Contemporary Arts Museum Houston, and the Houston Museum of Natural Science, among others.
CCISD School District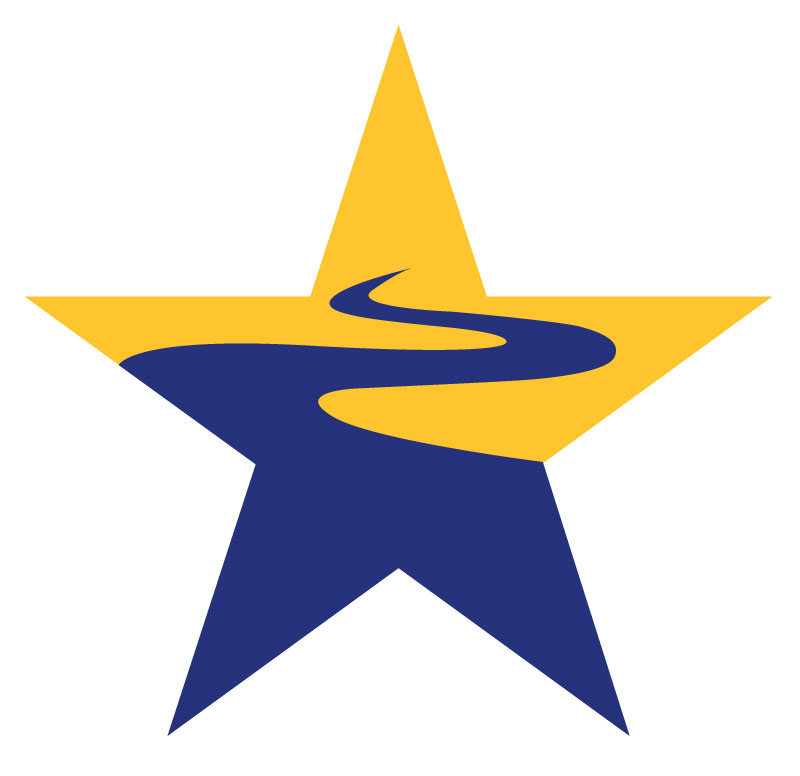 Clear Lake is also home to some great schools. The Clear Creek Independent School District serves the area and includes several highly-rated schools. In fact, the district has been named a "Texas Education Agency Recognized District" for its academic achievements.
Nasa Space Center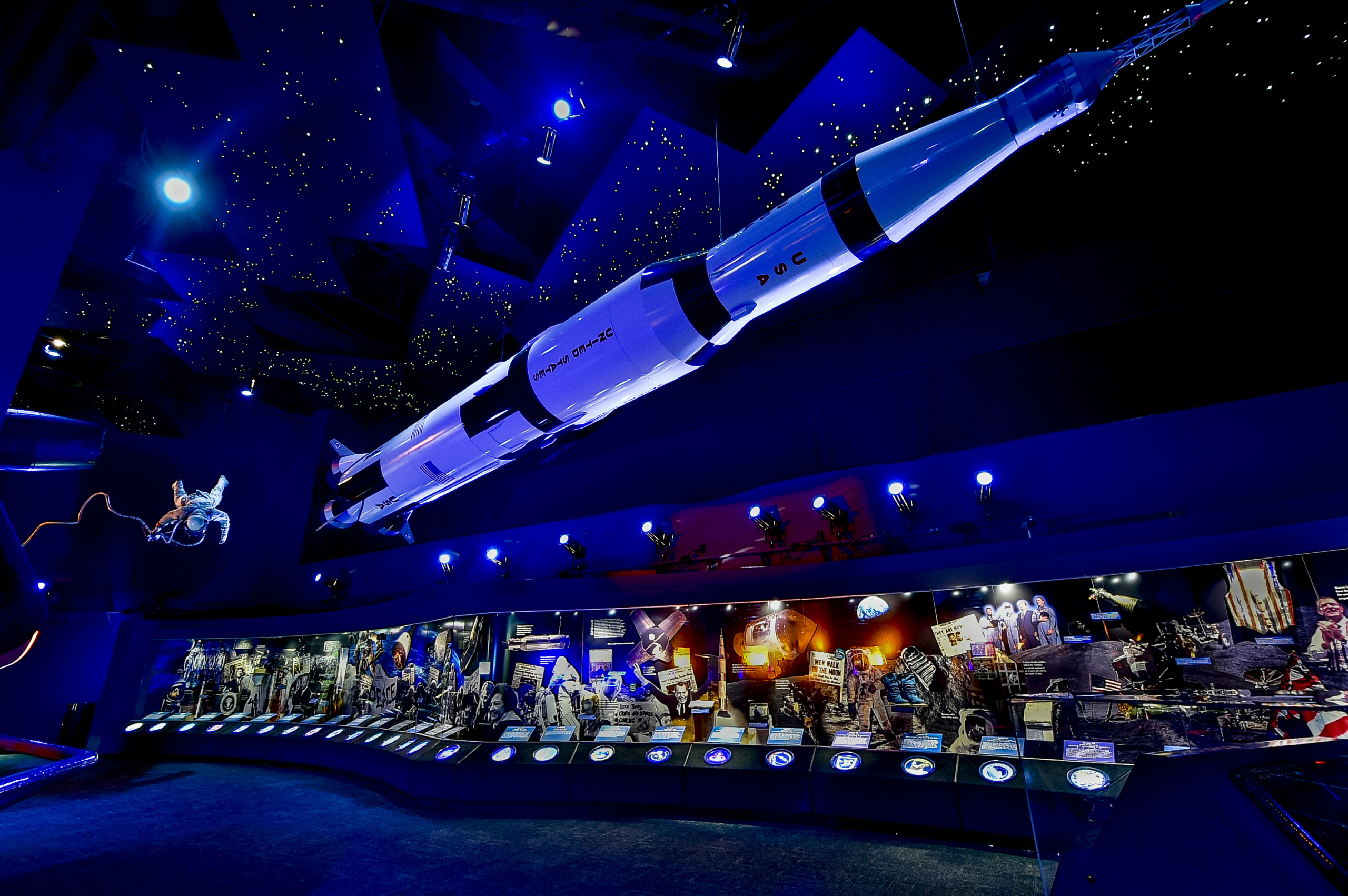 And finally, let's talk about some fun statistics and facts about Clear Lake. Did you know that the city has the highest percentage of engineers per capita in the country? That's right – Clear Lake is home to NASA's Johnson Space Center, which employs thousands of engineers and scientists. The city also boasts a low crime rate and a high median household income.
Moving with Moving by Design
If you're considering a move to Clear Lake, Texas, you won't be disappointed. With its beautiful outdoor spaces, excellent schools, and unique community, it's a great place to call home. At Moving by Design, we would be honored to assist you with your move to this wonderful city. Contact us today for your FREE quote!
https://movingbydesign.com/wp-content/uploads/2023/04/007_KemahMarinaBoardwalk_8478e426-c33a-49d0-aa3a-21fa67268200-1.jpg
1080
1920
Tim Gray
https://movingbydesign.com/wp-content/uploads/2018/07/LOGO_MOVING_BY_DESIGN-v2-180x180.png
Tim Gray
2023-04-01 10:00:02
2023-06-14 14:34:30
Moving to Clear Lake, Texas?