Houston's Senior Moving Specialists
Did you know that over 50% of all Moving by Design customers are over the age of 50?
That percentage is expected to climb as the baby boomer generation matures. Let Moving By Design be your senior moving specialist today! Whether the move is across Houston, across Texas, or across the United States, we are your senior move managers and transition specialists.
When it comes to helping senior citizens move, we offer the best care and consideration possible during what is often a stressful time.
We Support Our Senior Citizens By:
Locating, organizing and sorting personal belongings

Professionally packing, and unpacking, sentimental items with care

Easing transition and downsizing anxiety by staging belongings in the new home

Providing senior discounts and cost assistance when needed

Moving any speciality items they may own, including moving medical beds.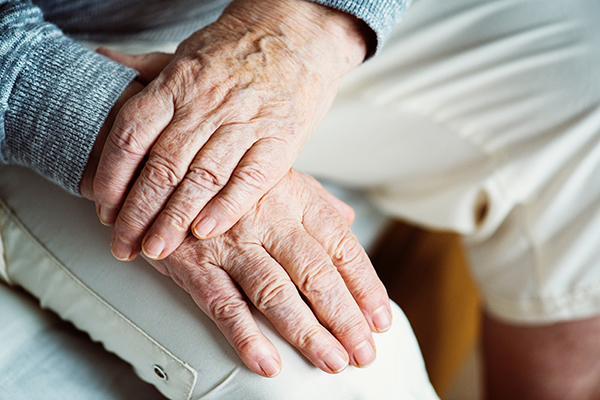 We take the utmost care when it comes to senior moving, whether it's downsizing from a home of 30 years to making the transition to a senior community. Our team understands that senior moving involves unique problems. Some of our customers experience a limited amount of movement and require extra help, and we were more than happy to give any extra assistance. Other customers fear of losing sentimental belongings, or anxiety of facing the unknown world of assisted living.
Our teams are on stand by to help our senior customers hunt down and load sentimental items in special boxes, and mark them. We can also help with unpacking, if need be, and help move the heavier furniture to its new designated place. We want our senior customers to feel at home in their new home.
Make sure to check out our moving tips page for great insight before the move!
Senior Community Center Support
We are firm believers in the social responsibility a business has to be giving back. To accomplish that, we are proud to have partnered with several amazing local senior communities, being able to provide support on a variety of levels.
Alzheimer's Association & Village On The Park
We partner with Village On The Park – Friendswood to support the Alzheimer's Association! The Alzheimer's Association funds independent researchers worldwide through its International Research Grant Program. Currently, the Association is investing $167 million in more than 500 active best-of-field projects in 27 countries. Their grants have funded some of the most instrumental research in Alzheimer's science. This disease can affect all of us!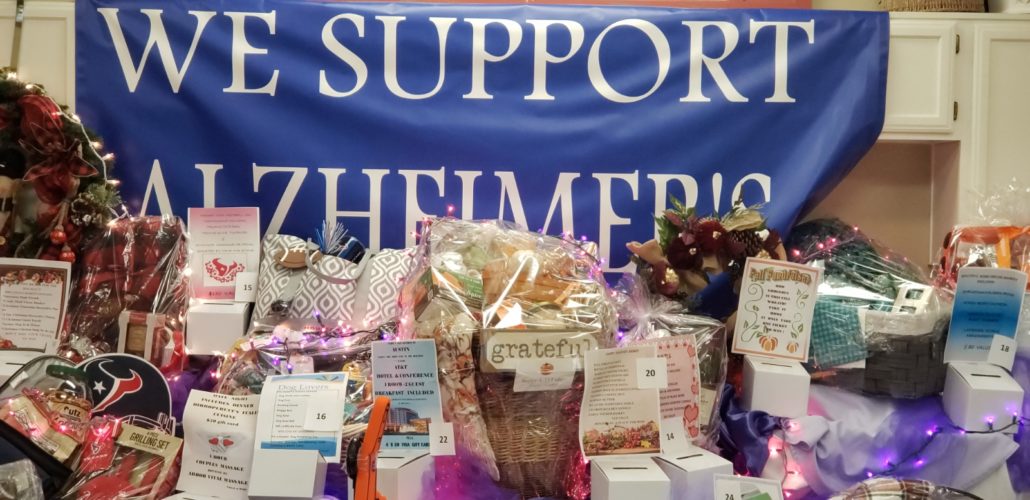 Do you manage events and incoming residents at a local senior center? If so, we would love to come out and do talks on various moving and relocation topics for your residents and their families. Please send us a message today!