Houston's Bed Moving Specialists
Out of all the objects and furniture in your home, bed moving is definitely at the top of the list as a bulky, awkward item to move. Standard King and Queen beds are difficult enough, not to mention specialty beds (such as Tempur-pedic and Sleep Number beds), custom adjustable bed frames, light bridges, headboards, captain's beds, or complicated hospital and medical bed systems.
But don't worry; the professional moving teams at Moving by Design in Houston are here to help! Rest assured, you won't lose sleep over your bed moving needs.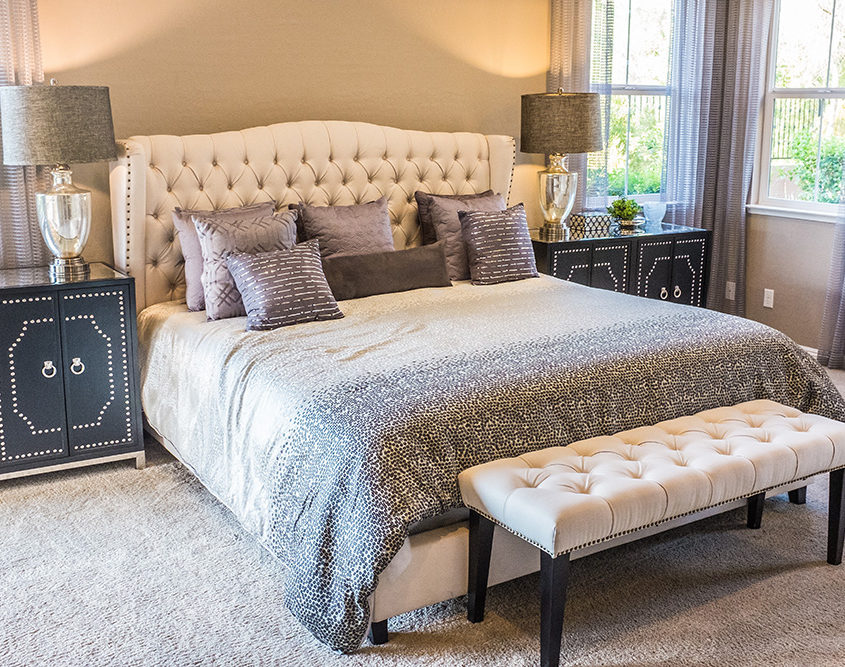 Need To Move A Bed? These Are Some Of The Specialty Beds We Can Handle:
Sleep Number Beds
Tempur-Pedic
Select Comfort
Hospital Beds (Senior Citizen Relocation is our soft spot)
Headboard & Footboards
Canopy Beds
Four Post Beds
Cribs
Futons
Bunk Beds
Captains Beds
Air Beds
Platform Beds
Water Beds
Pier Group Beds
Murphy Beds
Light Bridges
Adjustable Beds
Whether you are moving a bed across your house, or Houston, our professional moving team is on standby with a full line of moving services to suit your needs and budget. No job is too big or too small for our experienced moving crews, from small apartments and large homes to the office and retail moves we give the same attention and detail to every move. Our bed moving service will include dismantling, covering, carefully relocating, and then reassembling the bed in its final location. Our movers will pay attention to every detail, protect your house and your bed, and be trackable via GPS the entire time they have your bed in the truck!
We are here to help, providing you with a customized moving plan to ensure that your relocation is as stress-free as possible. Contact us to request a free moving quote, or give us a call at 281-648-6683.