Nationwide Moving Company
Each year millions of Americans undergo the process of moving. According to the U.S. census, approximately 40,000,000 million people move each year, of those numbers 33% move to a different state. For many families moving to a different state can cause a great deal of stress. That's where Moving By Design can help.
Our Nationwide Moving specialists can help you plan your cross country relocation. It doesn't matter if you're moving to North Texas, or if you're moving all the way to Washington State, Moving By Design is here every step of the way.
From making a stress free plan to packing and unpacking your valuables, to moving any of your specialty items. Our reputation is important to us, thus we place customer satisfaction first with every move. We are able to work virtually with any of our customers for a virtual walkthrough and estimate. Plus, your moving truck is tracked via GPS for the entire move.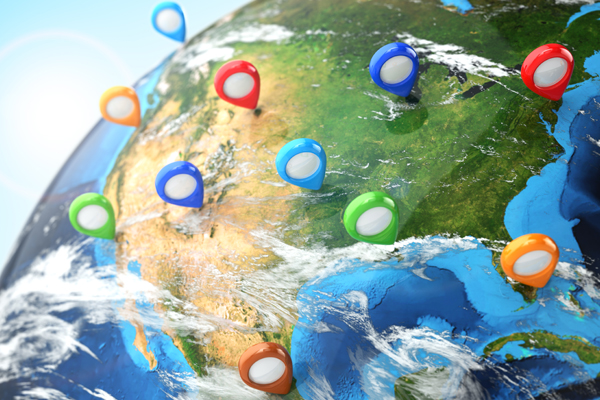 Affordable, Moving Company for Cross-Country Moves of Any Size
No moving job is too big or small for Moving by Design. We provide secure transportation for cars and boats, as well as your personal belongings safe during transportation in any one of our trucks.
Not sure if you've packed you things securely enough for that long move? Moving By Design offers a packing and unpacking service!
Are you moving your tiny studio apartment? Maybe you're moving from your six-bedroom waterfront home to somewhere a little cooler? It doesn't matter how large, or small, your home is. Moving By Design is here to help make any nationwide moving company, making the transition as simple as possible.
Our combined 35 years of experience is reflected in our work and by our satisfied customers. As a Texas-based moving company, Moving By Design strives to be your first choice mover, anywhere in the United States, dedicated to providing the highest standard of service every step of the way.