Giving Back To Our Local Community
We are firm believers in the social responsibility a business has to be giving back. To accomplish that goal, we are proud to have partnered with several amazing organizations, being able to provide support to our local communities on a variety of levels.
Art In The Park – Friendswood Fine Arts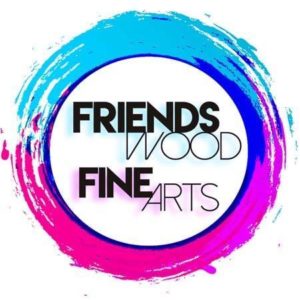 Every year we donate all our manpower for 3 days to set up, volunteer and help run this amazing annual event.
Friendswood Fine Art's flagship event, Art in the Park, returns annually to historic Friendswood Texas as a distinguished and vibrant celebration of work from across multiple creative industries, including fine art, fashion, music, and performance. Art in the Park, the most anticipated local art event of the year, is devoted to showcasing a variety of artworks combined with an exceptional program of events, demonstrations, and performances.
Friendswood Fine Arts/FFAIonline is a 501c3 non-profit organization supporting the arts in Friendswood, Texas and surrounding communities, since 2009. They present free artists events and programs to promote creativity and are a 100% volunteer run organization!
Bay Area Alliance for Youth & Families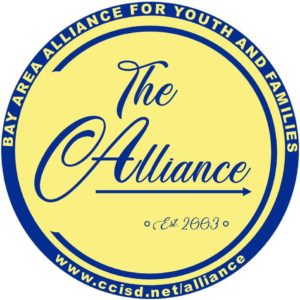 We are active members of Bay Area Alliance to "Be The Reason" that youths of our local, Bay Area of Houston choose to say no to alcohol and drug abuse. We support their cause of:
Organizing a community effort that includes businesses, law enforcement, schools, youth serving organizations, parents, the faith community, healthcare agencies, civic organizations, cities, the media, and others to address underage drinking and other drug use
Increasing community awareness of substance abuse concerns and the resources that are available to address these concerns
Decreasing access to alcohol and prescription drugs in the home, school, and community environments
Changing community norms by encouraging and supporting parents who provide a no-use message for their youth
Alzheimer's Association & Village On The Park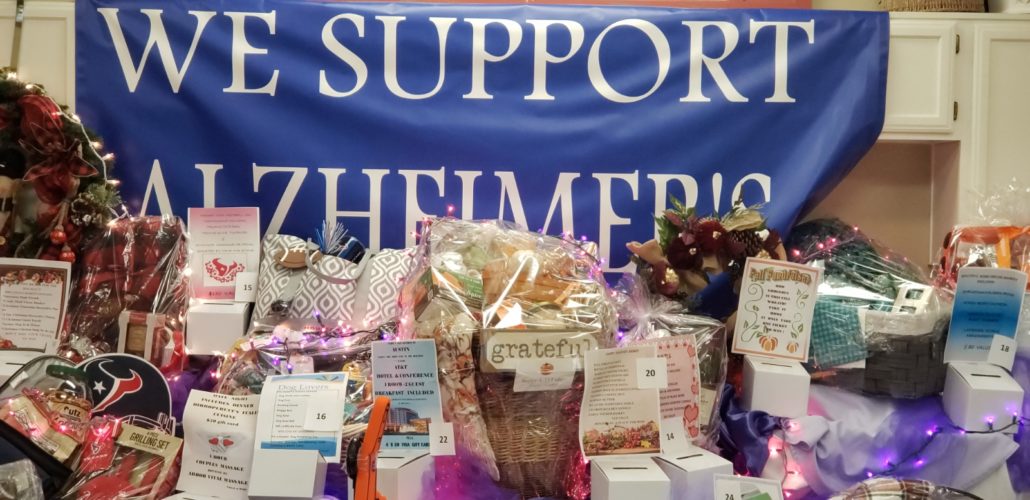 We recently attended and hosted a table with Village On The Park – Friendswood to supports the Alzheimer's Association! The Alzheimer's Association funds independent researchers worldwide through their International Research Grant Program. Currently, the Association is investing $167 million in more than 500 active best-of-field projects in 27 countries. Their grants have funded some of the most instrumental research in Alzheimer's science. This disease can affect all of us!
Move for Hunger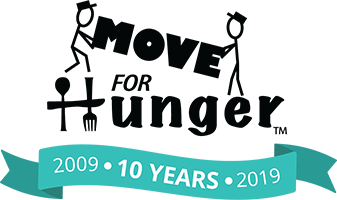 We have partnered with Move for Hunger to be able to deliver your non-perishable food donations to the local food bank. Together we can do something to help Americans who face hunger every day.
How can you help? When you are packing up to move, set aside your unopened, non-perishable food items. When our crew arrives to move your home, they will pack up your food and deliver it to the local food pantry.
Together Moving by Design has helped deliver food to food banks to be sorted and delivered to local, Houston families in need.