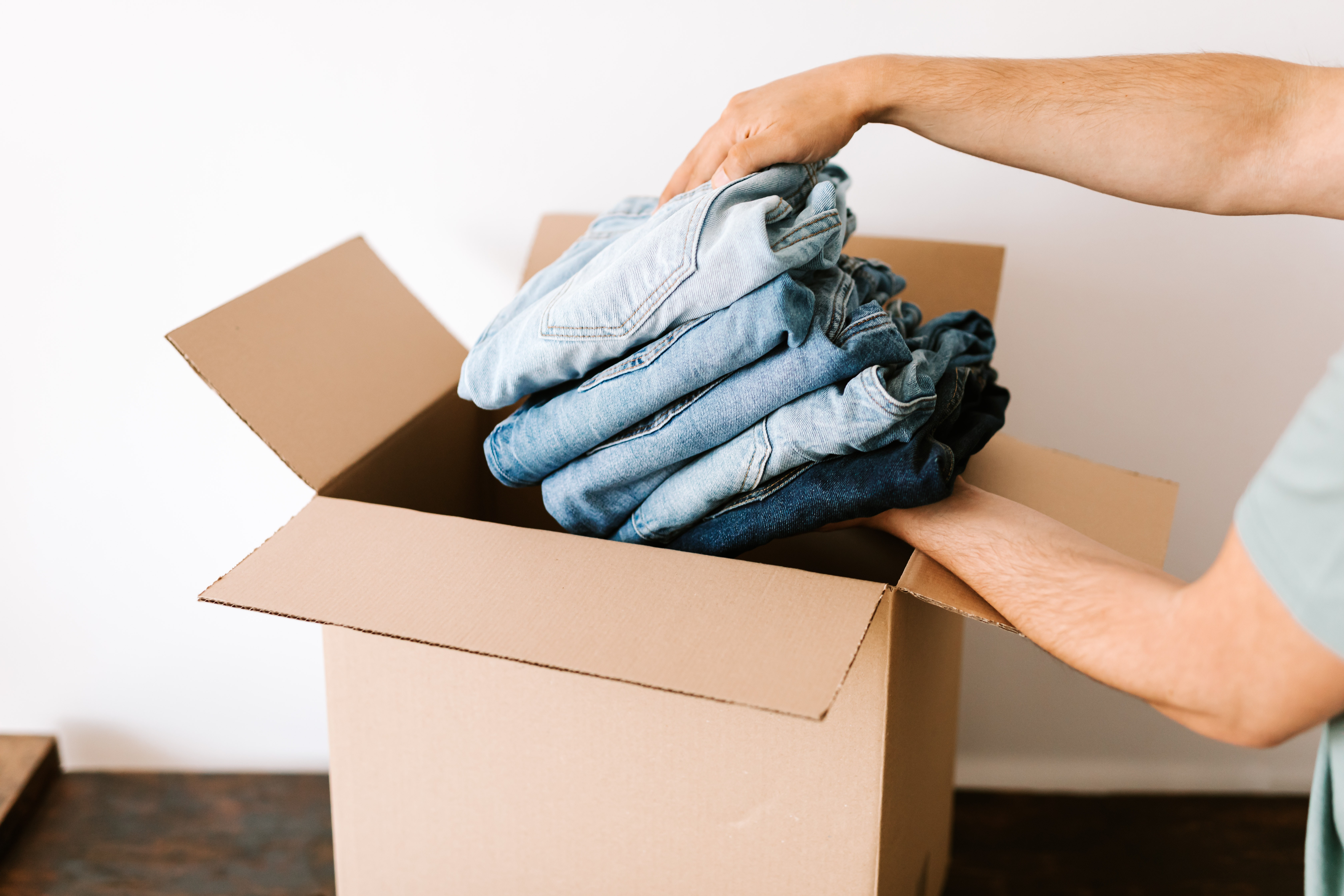 Packing and moving can be both a pain and a blessing. It's a blessing to be starting a new adventure, but it's a pain having to evaluate all the stuff you've accumulated over time and deciding what should go with you. Moving can be a real mess when you think of everything involved – the planning, the packing, and the time it takes to make it all happen. This might be one of the reasons why people are afraid of change. Not because of the change itself or the place you're going, rather it's the packing and moving itself people dread. The sheer amount of work it takes to actually make it all come together.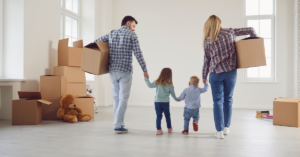 That's why you hire a moving company. While we can't do everything for you in the process of moving, we can do a lot, including full-service packing and unpacking. Many people are not even aware that some moving companies offer a packing and unpacking service.
If you are planning to do the packing yourself, here are 5 quick packing and moving tips to make your move go a little smoother.
1. Purge Those Closets!
Go through your closet and decide what you want to keep or give away. This is the easiest way to begin mentally preparing yourself for the move. After you have gone through your closet, go through your children's closets (if you have any) and help them decide what they want to keep or get rid of. Next, go through any coat closets or other additional closets.
2. Declutter Your Space
Take all your knickknacks and tchotchkes and begin packing them away. Clear off tables and surfaces until just the furniture itself is left.
3. Start Small
A good idea is to start a few weeks before the big move with the items you know you won't be using anytime soon. Photo albums, movies, or your children's trophies. This will help everyone recognize what is happening without wreaking havoc and causing panic.
4. Pack Strategically
One of our favorite moving tips is always looking for unique and efficient ways to pack things. Use your pots and pans to pack the smaller items. Get creative with what containers you can use to pack your items. Think outside the box! You can also take a clothes hamper and fill it with blankets and place wrapped breakables inside.
5. Hold A Garage Sale
This is the place where you should try to get rid of those clothes and items you found in your closet that you no longer need. This is also an opportunity to get rid of some unnecessary knickknacks. Whatever money you make from a garage or yard sale can be used to offset moving expenses.
Why Are Moving by Design the Top Movers in Houston?
Founded in 2008, Moving by Design is a family-owned business that began in Friendswood, Texas servicing the Clear Lake and Great Houston area. Honored with more awards for service than any other local moving company in Houston including an "A+" rating from the Better Business Bureau since 2012. At Moving by Design we pride ourselves on the service we provide to make every residential and commercial move efficient, safe, and affordable. All our customers receive a customized moving plan to ensure that your relocation is as stress-free as possible. Get a FREE quote today. Be sure to ask about our packing and unpacking service.
https://movingbydesign.com/wp-content/uploads/2021/08/5-packing-and-moving-tips.jpg
0
0
Tim Gray
https://movingbydesign.com/wp-content/uploads/2018/07/LOGO_MOVING_BY_DESIGN-v2-180x180.png
Tim Gray
2021-08-27 11:49:19
2022-06-24 16:52:30
5 Quick Packing And Moving Tips To Make Moving Easier