A Guide to Interstate Moving Costs and Tips for a Stress-Free Move
Moving to a different state is a challenging and tiring process, made even more difficult by the additional stress of relocating. From the daunting task of packing to the search for a new home, moving to a different state requires a lot of effort, which can be overwhelming. Unless you have assistance from loved ones, it is recommended that you entrust many of these long-distance moving responsibilities to a dependable and trustworthy moving company. 
While hiring a moving company can save you time and effort, it is likely to be more cost-involved, however, most people agree that the benefits of using a professional moving company outweigh the costs. In this article, we'll take a closer look at the expenses involved in interstate moves.
Interstate Moving/Nationwide Moving
An interstate move is a type of move that involves moving from one state to another within the United States. This can be a significant undertaking, as it often involves traveling long distances, across state lines, and may require a great deal of planning and preparation. In an interstate move, all of your belongings and household items will need to be transported to your new state, which can be a complex and time-consuming process.
When planning for an interstate move, there are many factors to consider. You will need to find a reliable and trustworthy moving company that is experienced in long-distance moves. You may also need to make arrangements for the transportation of your vehicles if you plan to bring them with you. Additionally, you will need to make arrangements for housing in your new state, such as finding a new home, apartment, or rental property.
Another important consideration when planning is the interstate moving costs. Interstate moves can be expensive, especially if you have a lot of belongings to transport. You will need to budget carefully for the costs of hiring a moving company, transportation, and any other expenses that may arise during the move.
Despite the challenges and costs associated with an interstate move, many people choose to make this type of move for a variety of reasons, such as job opportunities, family reasons, or a desire for a change of scenery. With careful planning and preparation, an interstate move can be a smooth and successful experience.
Interstate State Moving costs
The expense of an out-of-state move primarily relies on your destination and the number of items being transported. On average, the cost of an interstate move is approximately $4,890, which is determined by an average weight of 7,500 pounds (equivalent to a 2-3-bedroom home), an average distance of 1,000 miles, and other required moving services.
It's important to note that the cost of an interstate move can be considerably more expensive than that of a local move. While local movers may charge by the hour, long-distance movers must calculate the cost based on the weight of your items when crossing state borders.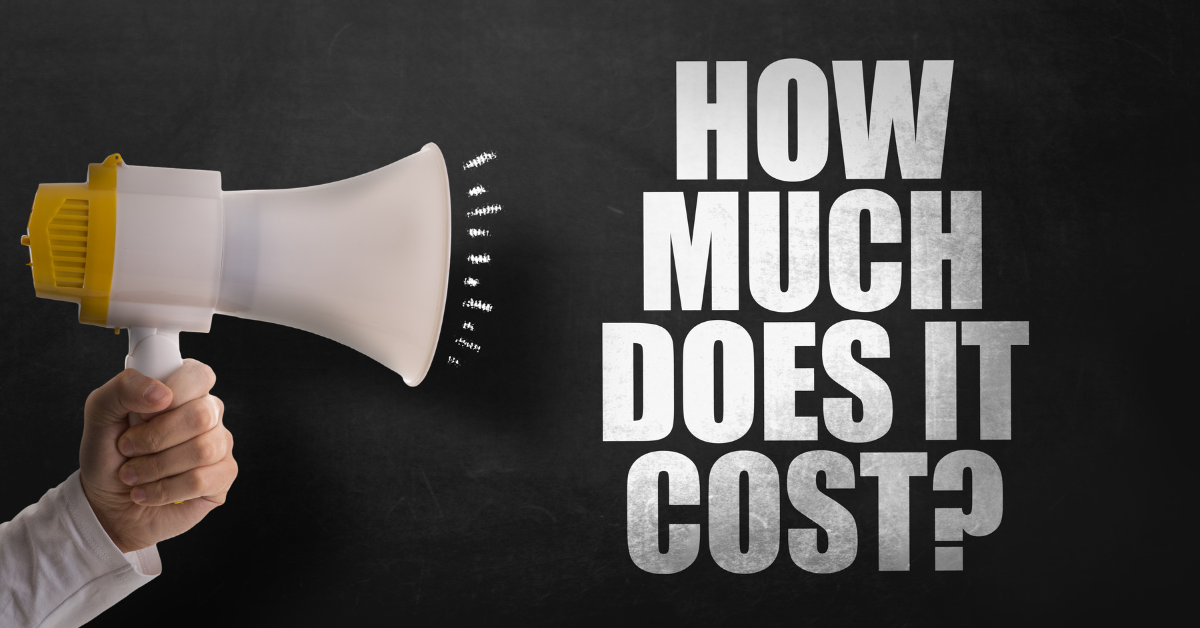 Additional Interstate Moving Costs and Expenses
There are several additional cost factors to consider when planning an interstate move:
Packing: If you opt for professional packers to handle some or all of your packing and unpacking, the cost will be based on the moving company's supplies and time. This also includes the assembly or disassembly of any furniture.
Travel fees: Keep in mind the cost of fuel charges and labor costs during the transportation of your belongings. The farther your move, the higher these fees will be.
Liability and valuation coverage: Federal law requires interstate movers to provide customers with two valuation coverage options: Full Value Protection and Released Value Protection. Full Value Protection is the more comprehensive option, while Released Value Protection covers a minimum of .60 cents per pound per item.
Third-party insurance: If you have particularly valuable items, you may want to purchase third-party insurance for added protection. Be sure to document all of your items thoroughly, and keep receipts and photographs as evidence.
Storage: If you need your moving company to hold or store your belongings before, during, or after your move, expect to pay extra for this service. Storage rates vary depending on the moving company, so make sure to ask for specific details.
Choosing the Right Moving Company
Millions of Americans relocate every year, with roughly 40 million people moving annually according to the U.S. Census. Out of those numbers, around 33% of people move to a different state. Moving to a different state can be an incredibly stressful experience for families, but Moving By Design is available to provide assistance.
Our team of nationwide moving experts can help you plan your cross-country move, whether you're relocating to North Texas or all the way to Washington State. We strive for customer satisfaction and prioritize it in every move we undertake.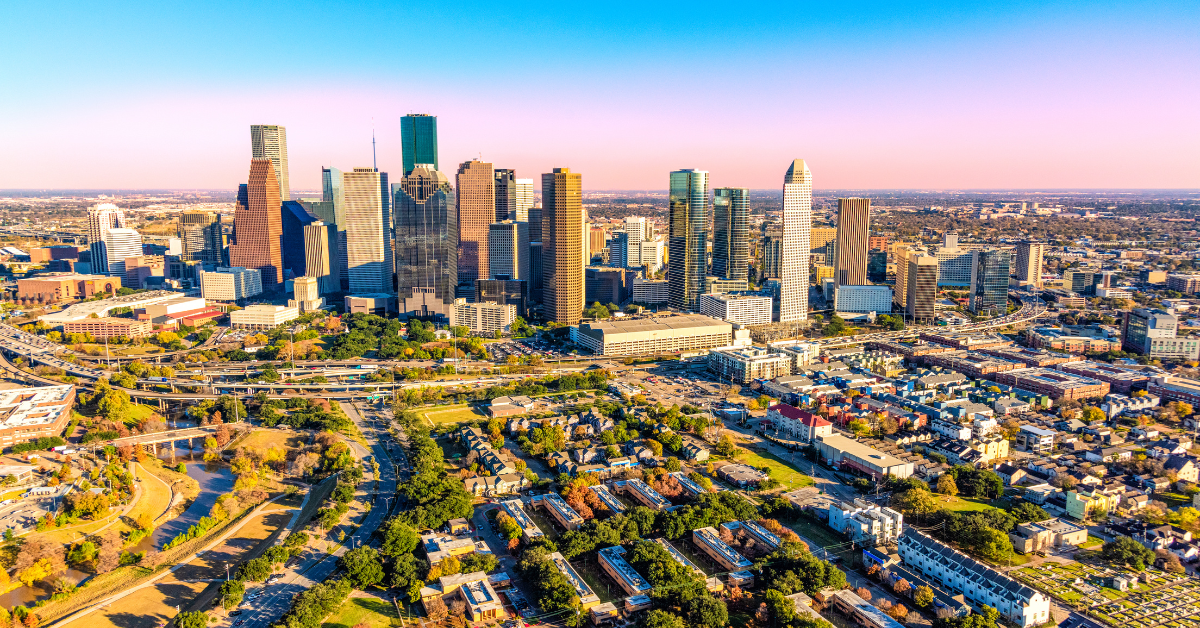 Our services include stress-free planning, packing and unpacking of your belongings, and transportation of specialty items.
We understand that virtual communication is important and we can work with you virtually, providing a walkthrough and estimate. Additionally, your moving truck will be tracked via GPS for the entire move, ensuring that you are always informed about the status of your belongings. Contact a member of our team to schedule your next move with Moving by Design!
https://movingbydesign.com/wp-content/uploads/2023/03/Intestate-Moving.png
628
1200
Tim Gray
https://movingbydesign.com/wp-content/uploads/2018/07/LOGO_MOVING_BY_DESIGN-v2-180x180.png
Tim Gray
2022-12-01 10:00:15
2023-06-11 11:59:04
Crossing State Lines