Senior Moving Specialists
Did you know that over 50% of all Moving by Design customers are over the age of 50?
That percentage is expected to climb as more and more of the baby boomer generation age. Let Moving By Design be your senior moving specialist today!
When it comes to helping seniors move, we offer the best care and consideration possible in a stressful time.
Locate, organize and sort personal belongings

Professionally packing, and unpacking, items with care

Stage belongings in your new home to help ease transition anxiety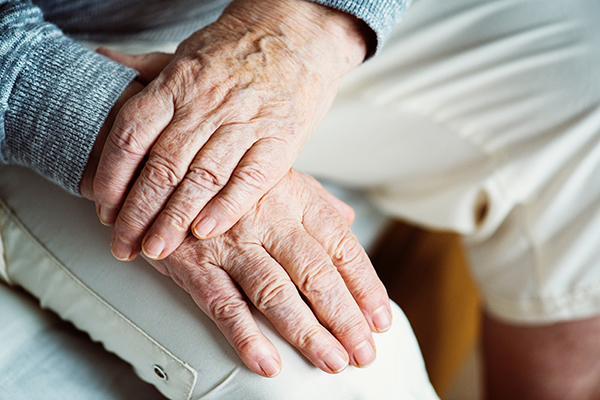 We take the utmost care when it comes to senior moving, whether it's downsizing from a home of 30 years, to making the transition to a senior community. Our team understands that senior moving involves unique problems. Some of our customers have experienced a limited amount of movement, and required extra help, and we were more than happy to give any extra assistance. Other customers fear of losing sentimental belongings, or anxiety of facing the unknown world of assisted living.
Our teams can help our senior customers hunt down and load sentimental items in special boxes, and mark them. We can also help with unpacking, if need be, and help move the heavier furniture to its new designated place. We want our senior customers to feel at home in their new home.
Make sure to check out our moving tips page for great insight before your next move!