Thank You for your Submission!
We will be in touch with you shortly.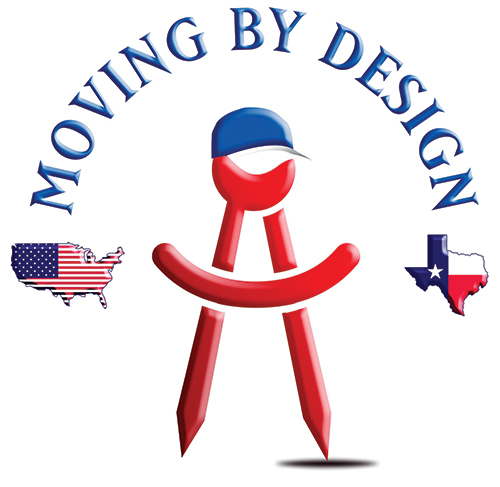 Moving By Design
15255 Gulf Fwy, Suite F110
Houston, TX 77034
Reviews for Moving by Design
312 customer reviews
Average rating:5
This is about the fourth time that I have used Moving by...
Moving by Design does a great job and I have used them on...
More Verified Reviews
| | |
| --- | --- |
| Verified by | Customer Lobby |