Thank You for your Submission!
We will be in touch with you shortly.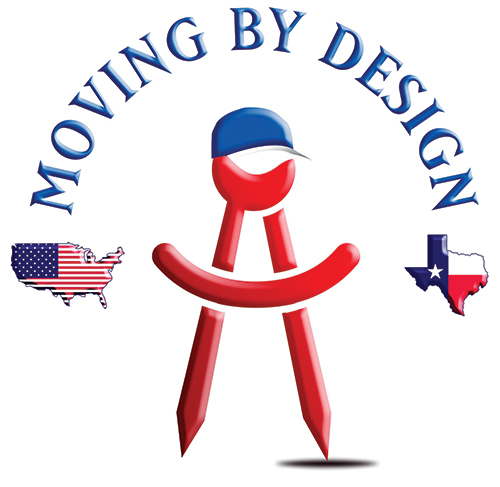 Moving By Design
15255 Gulf Fwy, Suite F110
Houston, TX 77034
Reviews for Moving by Design
297 customer reviews
Average rating:5
Moving by Design moved one of my agents for me, and they...
Moving By Design made my move a trouble free experience. I...
by
Archie P
on
10/03/2019
More Verified Reviews
| | |
| --- | --- |
| Verified by | Customer Lobby |