Commercial Moving Experts
We here at Moving By Design understand that moving and packing an office, or any other business can seem daunting. The move needs to be done as quickly as possible so not to disrupt the company any more than need be. With over 35 years worth of experience with commercial moving, we know just the right way to get the ball rolling as quickly as possible to get your business settled into its new space.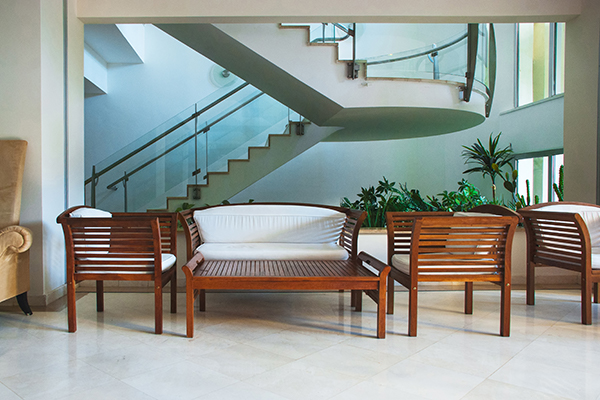 Excellent Service
Moving By Design prides itself on the excellent service when it comes to commercial moving.
Service – Moving By Design understands that each business has its own needs when it comes to moving. We take steps to ensure that we meet each company's needs.
Communication – Communication is key when it comes to commercial moving. Our team promises to stay in contact at all times to cut down on any misunderstandings that could occur during this stressful time.
Quality – With over 35 years of experience, Moving By Design knows how to give the best quality service.
Experience
Our company has over 35 years worth of experience in the Texas moving industry. We have dealt with moves of every shape, size, and distance. There isn't anything we can't handle for you, we promise. As a company ourselves, we know how stressful it can be to run a business, without throwing a move in on top of things. Let us help you with that stress and handle the brunt of your next commercial move for you.
Packing and Unpacking
We now offer a packing and unpacking service to help with your commercial move! We can pack and pad any office equipment, or any other items your business has. For a small fee, Moving By Design can supply all materials needed to help with your commercial move.